BE A SAFETY SMART WINDOW COVERING CONSUMER
MAKE CHILD SAFETY YOUR #1 CONSIDERATION
WHEN SELECTING WINDOW COVERINGS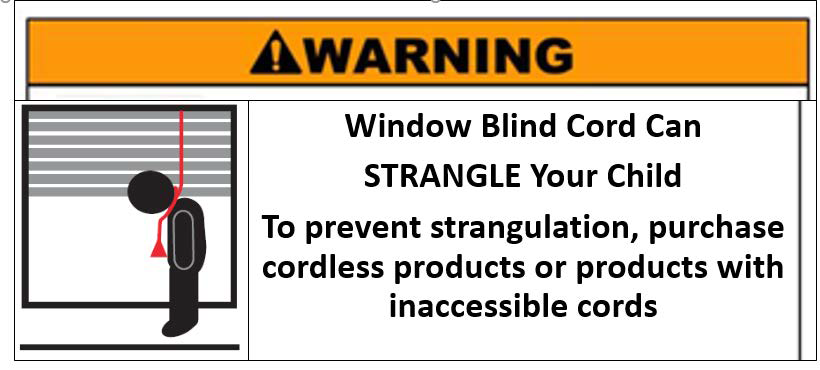 When the cords/chain loops on window coverings are accessible to young children a potential strangulation hazard exists Any free hanging or exposed cord/chain loops is potentially dangerous. Cordless blinds & shades, and other solutions are now available to minimize this risk
– scroll down to find additional information.
BE ALERT FOR STRANGULATION HAZARDS IN YOUR HOME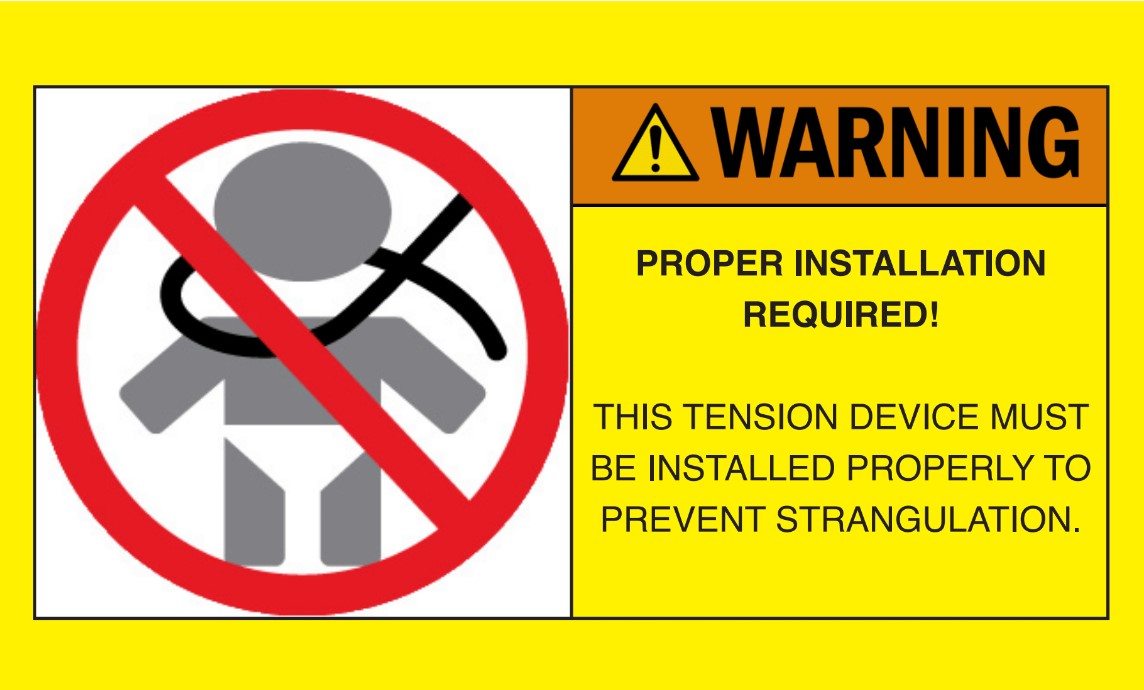 Continuous-Chain loops are popular operating control systems for shades & blinds.
All chain loop products come with chain tensioners (aka Hold Down Devices)
that are pre-attached to the chain.
The tensioners must be installed properly to assure proper function of the
shade/blind, and to minimize the risk of child entanglement.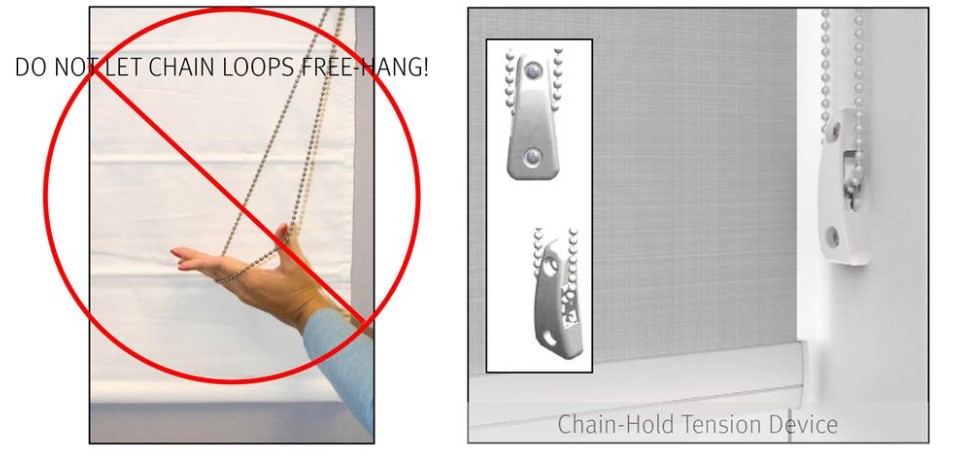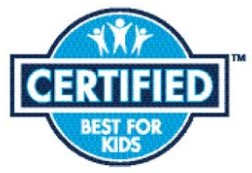 The window covering industry has developed a certification program
to help consumers identify child-safe window coverings.
Qualifying products for Best for KidsTM
 include those that have NO cords OR have inaccessible inner cords.
 If accessible inner cords are present in products with no operating cords,
the accessible inner cords cannot create a hazardous loop
or create a potential wrap around hazard.
Visit the Window Covering Safety Council website for more information about the
Best for KidsTM program:
https://windowcoverings.org/best-for-kids/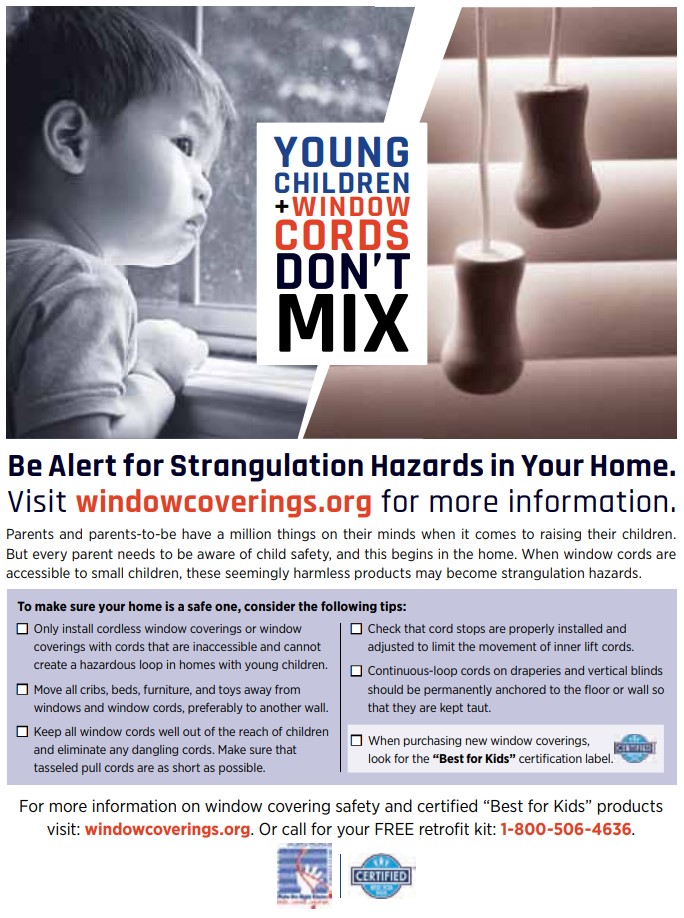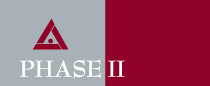 Cordless Cellular Shades (Single Cell, Double Cell, light filtering, blackout etc.)
Top-Down Bottom-Up Cordless Cellular Shades
Cordless Pleated Shades
Top-Down Bottom-Up Cordless Pleated Shades
Cordless Blinds (Aluminum, Faux Wood, Wood, 1" 2" etc.)
Cordless Roman Shades
Cordless Magnetic Roman Shades
Cordless Banded Fabric Roller Shades
Cordless Woven Wood Shades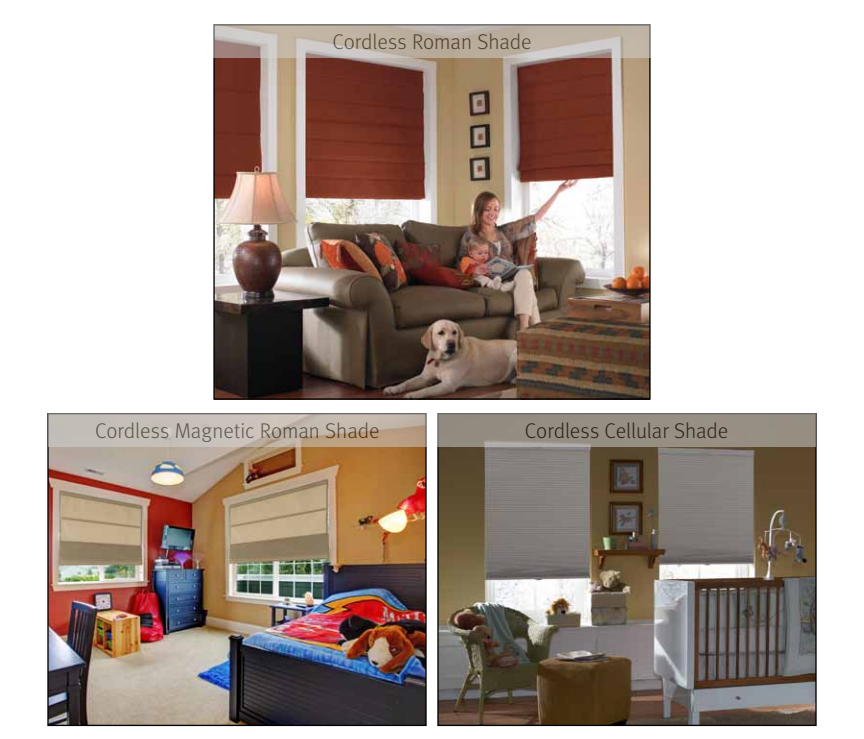 STEPS YOU CAN TAKE NOW TO IMPROVE THE SAFETY OF YOUR WINDOW COVERINGS:
Go to the WCSC website to learn about CHILD PROOFING A ROOM:
https://windowcoverings.org/child-proofing-a-room/
OLDER WINDOW COVERINGS:
If replacement of old window coverings is not possible or practical,
retrofit cord kits are available from the WCSC:
https://windowcoverings.org/retrofit-your-windows/